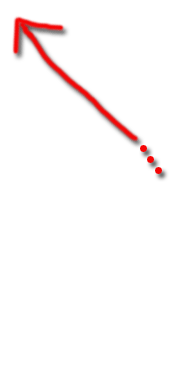 Your Exclusive AdAlyzerTM Member Area has got various Tools using which you can create & manage Ads, view & create various Reports and access & change membership details.

These Tools are available through a Member Menu Bar on the Left Panel of every Page in Member Area.

Create Link: Using this Tool, you can create New Ad-Alyzer Link to track your Ad & Sales.

My Ads: Will List all your Ad/Links created in Ad-Alyzer. Gives you complete control over your Ads to manage efficiently & get reports on each Ad.

Summary Report: Create & View Summary Reports on overall Ads you are tracking through AdAlyzerTM.

Settings: Various Settings can be done on your Account and Ads posted.

User Manual: Download Comprehensive User Manual in .doc Format to understand how AdAlyzerTM works and how you may manage your Ads in your Member Area.

FAQs: If you are in doubt, you may find answers to your Questions through FAQ Section.

Personal Profile: To keep your Personal Profile updated.

Corporate Profile: To keep your Corporate Profile updated.

Account Password: To enable you to change your Member Area Password time-to-time.